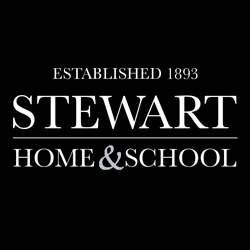 Stewart Home & School
Maintenance Personnel -Experienced
Sorry, this job has expired.
Frankfort, KY, United States
Stewart Home & School is seeking dependable and qualified personnel to join the existing staff that care for and maintain the private, residential school for approximately 850 intellectually-challenged individuals in Frankfort, KY.
Full-Time EXPERIENCED MAINTENANCE
Seeking candidates with
HVAC, PLUMBING and ELECTRICAL EXPERIENCE
Scheduled Hours: Monday – Friday 8:00 a.m. – 5:00 p.m. With On-Call Rotation
Requirements:           
Position requires a clean background, solid work history and good character references.
Active driver's license and good driver record.
EXCELLENT SALARY AND BENEFITS! YEAR ROUND EMPLOYMENT!
Apply online.
To discuss and/or schedule an interview, please call:
Machele Lawless or Melissa Ford
No Walk-ins, Please!
EOE    
1iuygw3kafbh
573930453