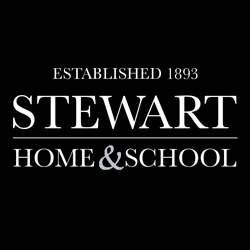 Nurse - Weekend Manager
Sorry, this job has expired.
Frankfort, KY
Stewart Home School is seeking LPN, CMA or CNA for Weekend Manager position!
Friday, Saturday & Sunday with Sleep Time.
Unique and rewarding opportunity to join the Student Health team of a private school/residential facility for approximately 300 intellectually-challenged children and adults, on a beautiful 850+ acre campus in Frankfort, Kentucky.
Leadership position for licensed LPN, CMA or CNA.
For more information and/or to schedule an interview, please call.
See apply buttons to attach resume using the quick apply method and for phone number.
Please provide a personal e-mail address, if available.
EOE
Must have active LPN or CMA or CNA License for Kentucky in good standing, clean background check, driver's license/good driver record and solid work background.


• Regular Schedule
• Friday, Saturday & Sunday with Sleep Time
11421786