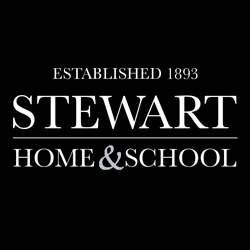 CNA / Nurse Positions
Frankfort, KY
Stewart Home School - Special Care for Special People!
We need you on our Team!
Day and Night Shifts
CNA/Nurse Positions
Looking for mature, dependable persons to join the Student Health Department of a private, residential school and home for intellectually-challenged individuals in Frankfort, Kentucky
A variety of schedules are possible:
Part-time AND Full-time
Excellent salary and benefits package offered
Send resume with phone number and personal e-mail address - For more information, please call - See apply buttons
EOE
Candidates must have clean background check, a good driver record and a good work record.
CNA, LPN or RN licensure must be in good standing.


28893719